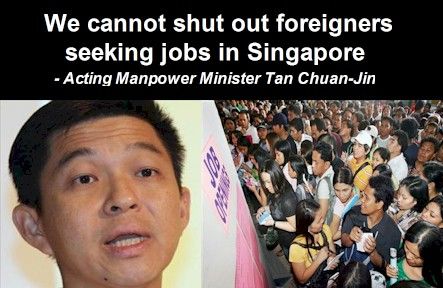 Inquirer.net, 7 Feb 2014
More flights between the Philippines and Singapore are now available after both governments concluded air talks late Thursday, an official said Friday.
Civil Aeronautics Board executive director Carmelo Arcilla said in a text message that the Philippine and Singapore governments signed a new memorandum of agreement calling for the expansion of commercial rights between the two countries.
"From the previous 13,800 seats per week for each country, we increased to about 17,600," Arcilla said, referring to the additional 3,800 seats for the Manila-Singapore route.
Full story
Related:
Filipino job seekers in Spore stay in JB transient homes to wait for work pass approval - Hardwarezone Forum