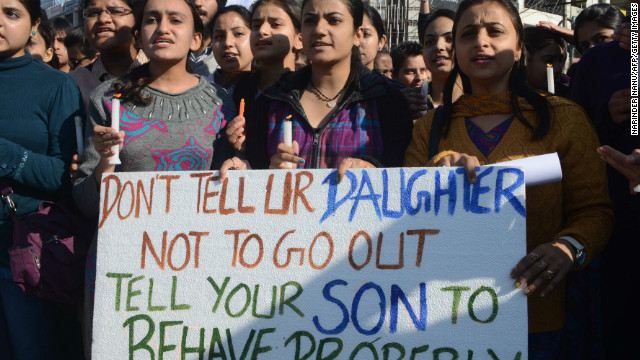 NYPost.com, 17 Jul 2013
A trainee Catholic nun in India was reportedly abducted and gang-raped over a week by men — including her cousins — in just the latest sick sex attack to shock the country.
The 22-year-old was lured to a train station earlier this month in the Orissa region of India by her captors, who told her in a phone call that her mother was sick, according to reports.
They then took her to another location and raped her over several days before returning her to the station.
Full story