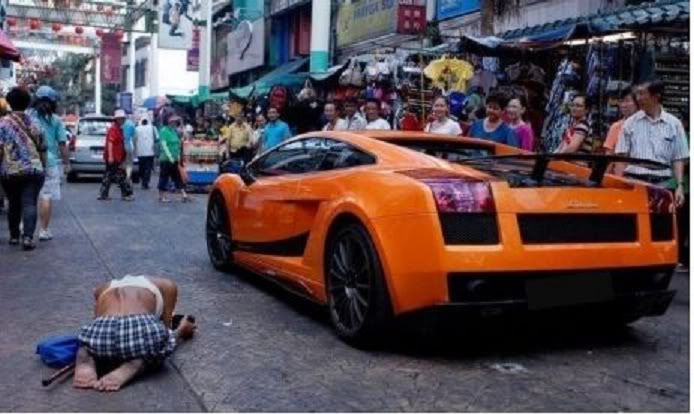 Seeking Alpha, 8 Apr 2013
There are signs the Singapore story may not be as certain anymore - something you need to consider before you invest in the iShares MSCI Singapore Index Fund ETF, the iShares MSCI Singapore Small Cap Index Fund or The Singapore Fund.
That's because beyond the glitzy new casinos, the wealthy expatriate investment bankers and any Facebook co-founders
trying
to escape US taxation; Singapore, at its heart and core, is a Chinese city state with a large Chinese working class and lower middle class population who are increasingly unhappy about their country's high cost of living (which is also being blamed on a big influx of foreigners and foreign workers).
In fact, a recent CNBC article entitled
A Wealthy Nation That Can't Afford to Retire
mentioned a just released HSBC study (part of its
Future of Retirement
program) which found that the annual household income required to lead a "comfortable" retired life in Singapore is now the third highest in Asia (behind Australia and Hong Kong) at $48,773 - a figure that's 68% higher than what was needed in 2011. Another recent CNBC article (entitled
Singapore's High Cost of Living May Come at a Cost
) noted that foreigners now make up about 38% of Singapore's population (up from about 25% in 2000), the government expects the total population could rise from a current 5.3 million people to almost 7 million by 2030 and property prices surged 50% between 2007 and 2011 in part due to foreign buying.
Full story